Ageless is now on YouTube!
To complement this website, you can see videos of everything I write about and more.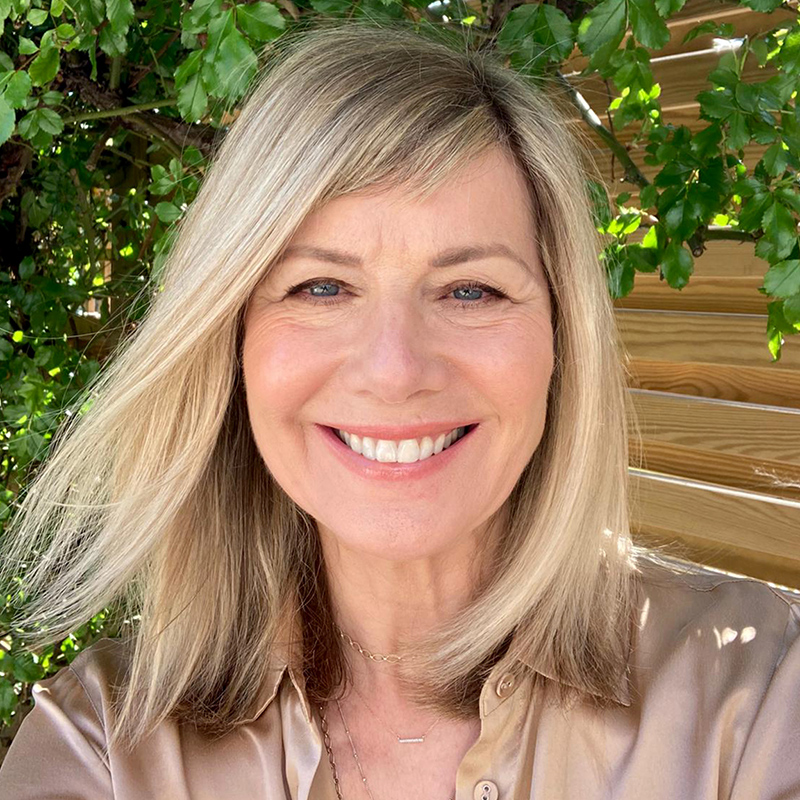 Why Ageless?
If you want to know how I've navigated the ageing process, which products I use, what treatments I do and find out all my secrets, then this is the place for you.
And I can tell you right now that my top secret is health. I believe that health is the key to beautiful ageing and a happy life.
As an actress, I am constantly having to see myself onscreen and online, so there's no hiding from the cold, hard truth. It's just as well that health is a passion of mine and that I started taking good care of myself, from the inside as well as the outside, many years ago. And I believe that it's paid off.
---
I cover everything here, from stress relief to supplements, to the best that natural beauty has to offer. And I adapt at each age and change the type of products that I use. You will find it all here.
To complement this site, I also have a YouTube channel with videos on everything I write about here and interviews with the experts.
It's worth subscribing to both so you get it all.