---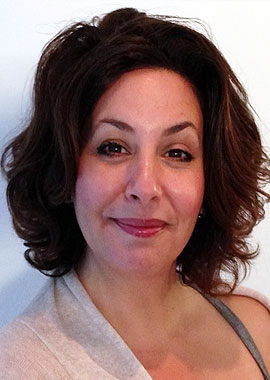 I've been blessed in my life. I learned at an early age that the real secret to beauty comes from how you treat others. If you are willing to be kind and generous with your heart, to share a smile, and to appreciate other people's beliefs you will become a special person.
Your gratitude will show in your bones, in your skin and in the brightness of your eyes. We've seen those women and whatever age they are, there is a vitality and a glow that is undiminished by time.
Add to that a great glass of champagne, good food, good shoes, peace with our families and wonderful friends to spend time with.
 Gina To
---
I knew it was only a matter of time before shoes came into the equation! Looooove it! Whatever Gina's doing, it's working! She has the kind of glowy, flawless, and makeup less skin that normally drives other woman crazy with jealously except for the fact that we all love Gina. We love her cooking and baking too. Getting an invite from her for dinner is cause for celebration.