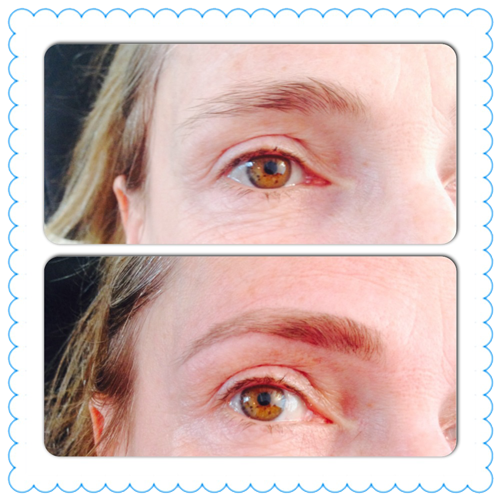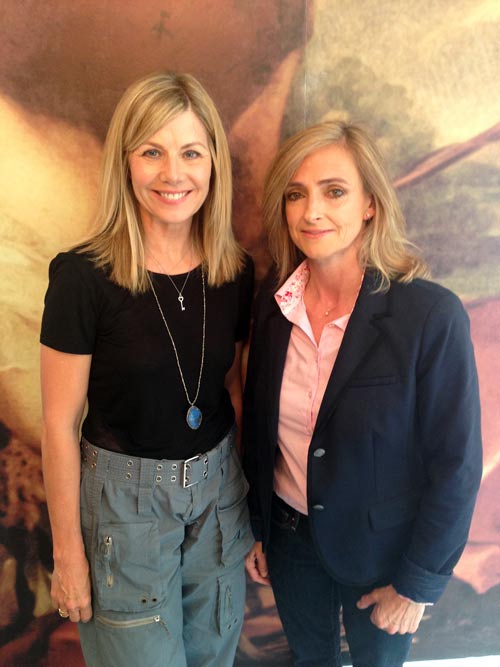 After having a fabulous response to our competition to win a specialist eyebrow make over, courtesy of HD Brows, we found our winner in Sarah Walker. HD Brows founder, Nilam Patel, chose Sarah out of the many entries as she thought her very fair brows would show how this treatment works for everyone.
Sarah's special day took place at the iBrows clinic in London. First up Sarah was greeted by HD Brows specialist, Rachael Keeley, who took a look at her brows and decided what work was needed. As you can see the finished look is amazing and transforms her face. In fact the photo doesn't quite show how big a transformation it was. Sarah's brows were beautifully shaped to suit her petite face and then tinted to a shade slightly darker than her hair which really made her eyes pop.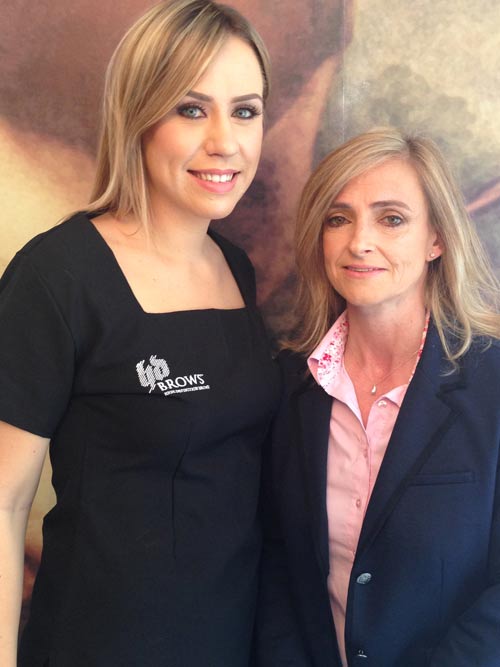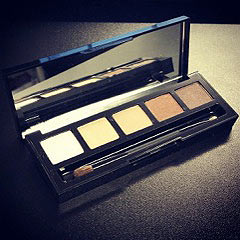 In the middle of all this I popped along to surprise Sarah who I have to say, didn't look that surprised! Clearly she had sussed I would come along! I wanted to see the results for myself. It also gave me the chance to have a cheeky little look round the iBrows clinic , which turns out to be all about brows and lashes (ok I know, I could've guessed). However, I got the lowdown from owner Sandra who's talked me into having a go with my lashes, so watch this space.
Next Rachael gave Sarah a makeover using HD Brows fabulous brand new make up range. Sarah was also presented with her HD Brows Eye & Brow Pallette.
As you can see Sarah looked absolutely beautiful by the time Rachael had finished with her. The main photo of her after her make over, was taken on my iPhone. No lighting, editing or special effects. I call that quite a result!
If you are interested in finding an HD Brows specialist near you, just click on the link here: