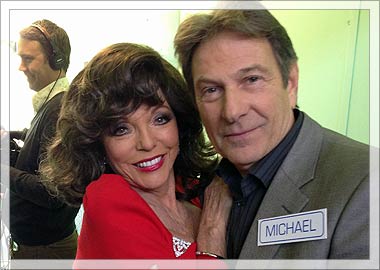 Michael and I were delighted to open boxes for the fabulous Joan Collins on Celebrity Deal or No Deal. Her chosen charity was Shooting Stars Chase Children's Hospice which is a truly wonderful organisation. They have to raise millions of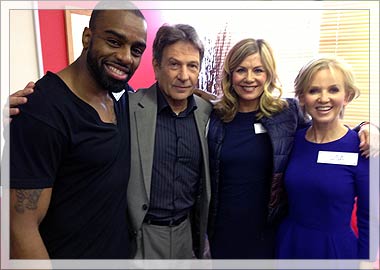 pounds every year to keep going and need all the help they can get.
There was lots of help on hand for Joan, from family and friends and quite a few familiar faces. Loved catching up with the lovely Lisa Maxwell and Chucky (Ray in Eastenders) and Emma Samms.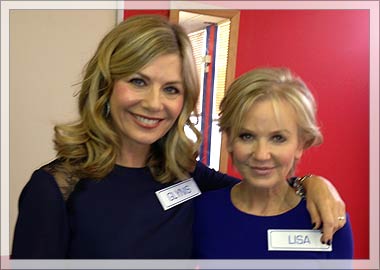 It's well worth watching as lots of funny moments with Joan and the banker! It airs on 1st January at 6.30pm.
If you would like to find out more about the charity check out www.shootingstarchase.org.uk