This is a busy time of year socially and we all want to look our gorgeous best. American make-up artist, Gina To, who has worked on major film and TV projects and with some of the worlds biggest stars, give us her beauty secrets:
---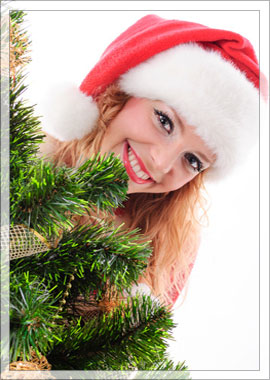 Beauty is ageless.
The good news about getting older is that we need less make up.
By maintaining a healthy lifestyle (yes that means working out), the benefit will no doubt come through to your skins' surface. The oxygen in your blood will light up your eyes and your skin will become luminous as well.  Some of us need a little help with this and there are quite a few products out there that will give you the radiant touch, a lit from within glow that we all admire in a healthy face.
*First I would say YSL Touche Eclat. It's a sheer brightening pen that adds a touch of magic to your complexion.
Stand back, look in the mirror and fill in your shadows and dark areas with the easy to use pen brush. Pat in. You are now officially glowing.
     Be on the look out for " Absolute Beauty Solutions" an all over aluminizer ! It's  the next best thing to being on the treadmill for 30 minutes!
(unavailable as yet but fear not I will be on the case for you and track it down! Love, Glynis)
If you need it fill in your brows. Use a powder eye shadow. No darker color than light taupe or the lightest brown, brush on with a short stiff brush . Less is more. 
Darken your lash line by carefully drawing on the underside of your upper lashes with a dark brown or black eye pencil. Favorite pencils? Chanel.
If you are going out, line the outer half of your upper and lower lash lines.
Eye lash Curler –don't underestimate this amazing tool. Do it twice and follow with your
Mascara- I love Covergirl Professional Mascara with the curved wand, Mega Plush by Maybelline and if my pocketbook allows, YSL Volume Effet Faux, it's the best for bringing out your lashes to their fullest.
Lightly apply a powder blush to the apples of your cheeks down your nose a bit and a little swish to your forehead.
Apply a sheer Lip gloss- there out there in every color. A pinky brown seems to work for just about everybody. If you need a little more color go for  one shade darker than your lip.
Step back and smile.
Yours truly,
glamsquad