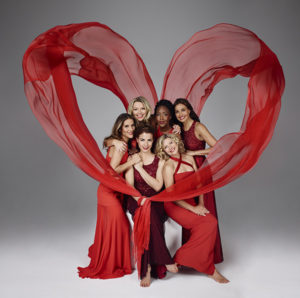 I'm very proud to be part of the British Heart Foundations' campaign that has just launched. The idea is to raise awareness of women and heart disease and when you read the statistics below you will understand why. I met up with a wonderful group of women consisting of Kate Thornton, Amanda Byram, Melanie Sykes, Gemma Atkinson and Angellica Bell to do a shoot with acclaimed fashion photographer Elizabeth Hoff for this Bag it. Beat it. campaign.
We were all gob smacked by the statistics for women on this subject, which believe me, with this lot is really saying something!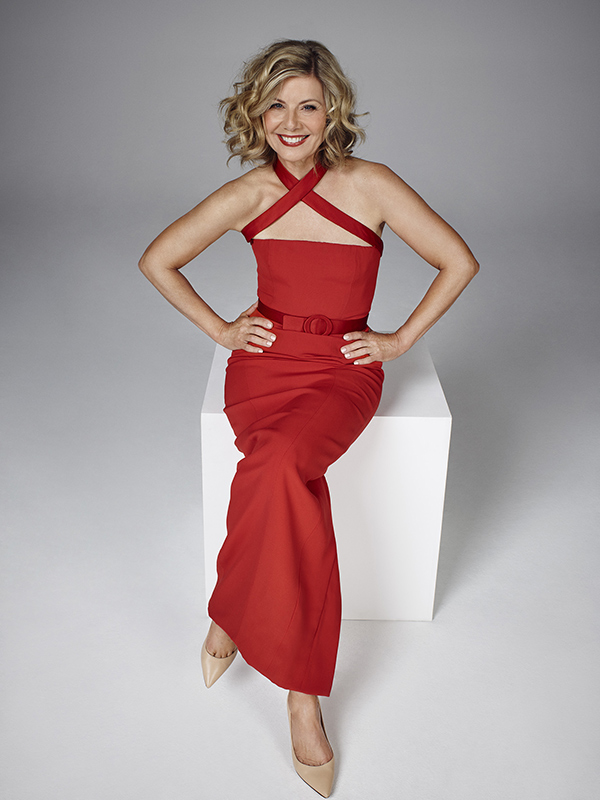 Try and get your head round these numbers (UK only)!
76,000 – number of women who die from heart and circulatory disease each year
68,000 – hospitalised women following a heart attack
28,000 – deaths of women following a heart attack
3.5 million – how many women living with cardiovascular disease
coronary heart disease kills more than twice as many women as breast cancer
heart and circulatory disease kills more women than ALL cancers combined
Who knew?? This last one in particular shocked and surprised us. Clearly this is a subject that needs to be addressed.
So what exactly does the British Heart Foundation (BHF) do? Their shops raise around £30 million each year to help them fight heart disease which is the number one killer in the UK. For over 50 years BHF has pioneered research that has helped transform the lives of people with heart conditions. Their work has been central to the discoveries of vital treatments that are changing the fight against heart disease. But clearly the fight is still very much an ongoing battle.
Bag it. Beat it.
Here's how you can help. This September please donate any unwanted items to your local BHF store (they have over 730 including over 170 furniture and electrical stores). Simply fill a bag with good quality clothes, shoes, accessories and books. Every item donated will help in the fight for every heartbeat. The campaign is highlighting women this September but obviously help and donations are needed all year long. If you don't make it to a shop this month, they will be very happy to receive your donations at any time.
To find out more about the campaign click: British Heart Foundation