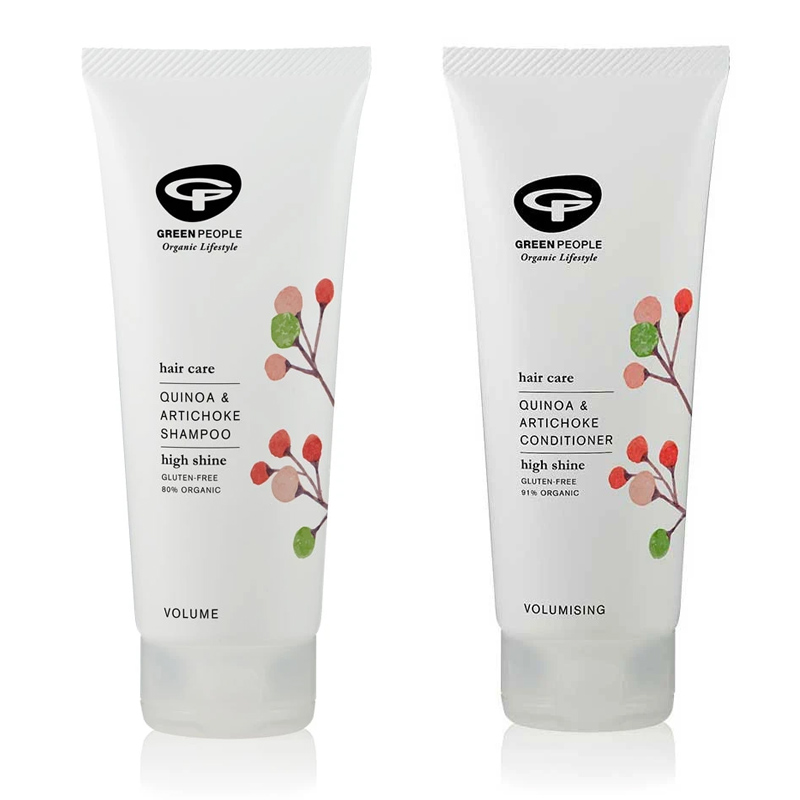 This is quite possibly the best shampoo I've ever used. Besides being completely natural without unwanted chemicals, it gives your hair the most amazing shine thanks to the quinoa protein. I can't recommend it enough.
In fact the entire range of hair products in this organic brand are truly exceptional. If, like me, you get a flaky scalp, check out their Irritated Scalp Shampoo with Lavender and Rosemary.
They are completely eco-friendly and the packaging is all plant-based and recyclable.
10% off your first order using code: AGELESS10