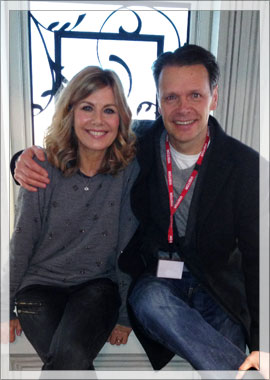 The 1st January saw me on QVC with my Yoga DVD! It's always a bit nerve wracking doing something for the first time but I was wonderfully supported by my favourite yoga teacher Howard Napper, my partner on the DVD. We actually had a hoot with all the other people who were on the same hour as us. Leading the pack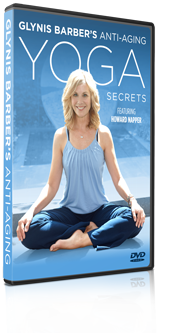 was Christine Hamilton who was such fun and an absolute natural on screen.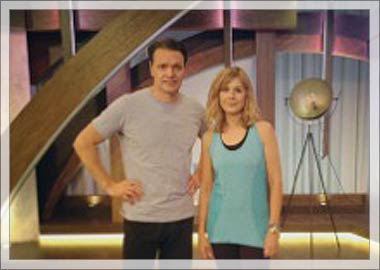 The DVD is now available online and in
HMV stores.