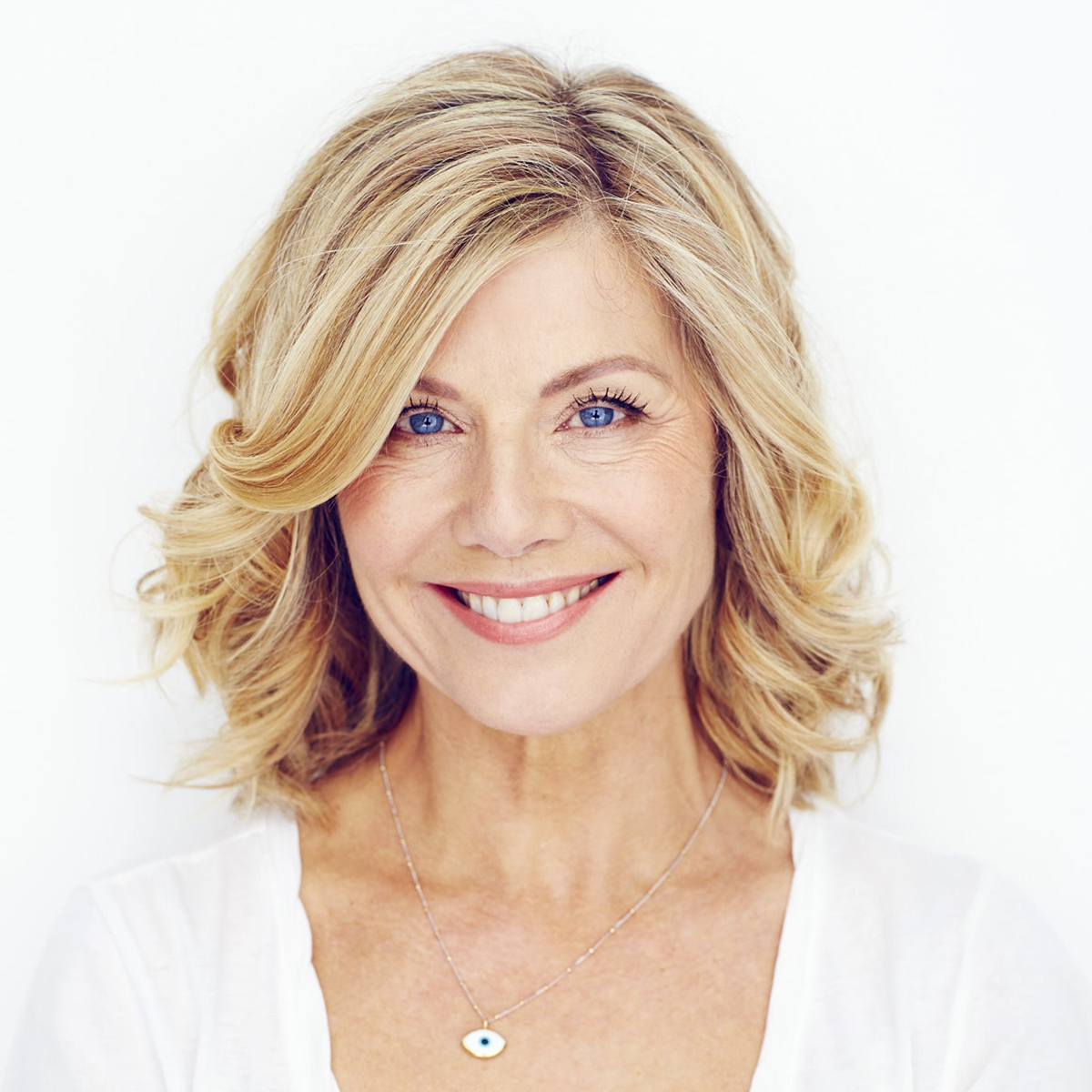 Why Ageless…
I've long been into health and fitness, and as the years pass I want to remain being and looking healthy with youthful glowing skin. Nowadays there is more pressure than ever on women (and especially us actresses) to look youthful by any means possible. However I believe that health and beauty are one and the same thing. You can't have one without the other. Health is crucial to how you will age and let's face it, being healthy is more important than anything. It's the gift that keeps on giving to everyone. Man, woman and child.
From health comes beauty and the side effect of creating beauty is health!
I am of course not a doctor and all opinions here are my own, albeit formed with much enthusiastic research. I am always looking at what's new in all aspects of health and beauty. I want to know everything that's going on out there. I always wished there was someone who could put all this information together for me and continually update it. So, with all the aforementioned enthusiasm, I'd like to think that I can be that person for you.
"You will see more results in your skin with Collagen Shots than any skin potion I can think of" – Glynis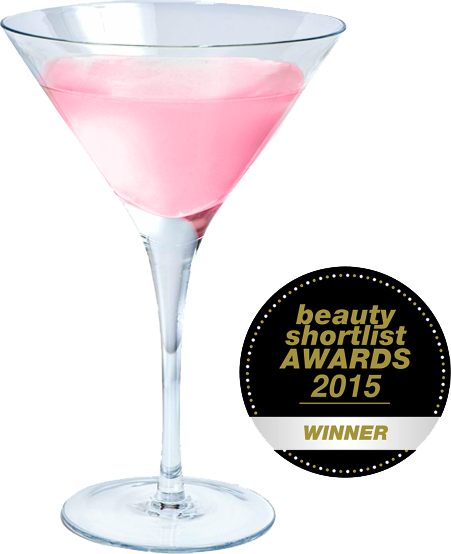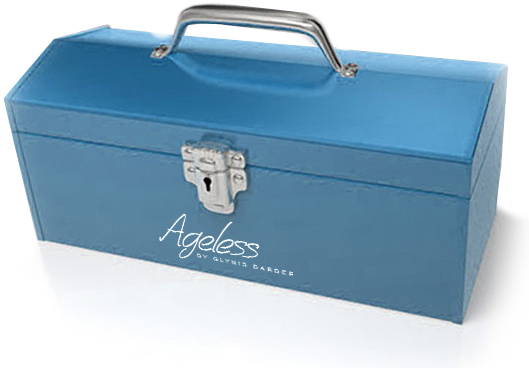 There are treatments, products and procedures that will of course make some difference, for a little while perhaps, but at the end of the day, lifestyle and ageing well are inexorably linked. Find out more about the 6 essential tools in the Ageless Toolbox.