I used to love facials but the truth is I don't have them much any more. Relaxing and lovely as they can be, these days I tend to put my focus on good quality products, supplements and modern treatments that tighten skin and renew collagen. To my mind, the best part of a facial is the massage, which as well as feeling great, gets blood flowing to the face bringing nutrients and oxygen to the skin, giving it a nourishing boost.
Out of the blue however, I was invited to have a very intriguing sounding facial called the Fifth Concept by renowned skin therapist Marie Reynolds. I was told that it would be an emotional experience, using Marie's unique holistic methods. How on earth could I resist?
Marie describes herself as a Noetic Therapist in that she deals with her clients on a physical, mental and emotional level – what she calls the tri-effect to gain a deep insight into what may be triggering reactions in the body causing physical ailments or skin conditions. Intriguingly she told me I came from my paternal rather than my maternal ancestral line and seemed to have a good idea of what my physical weaknesses are.
I was delighted to discover that the facial is filled with all kinds of massage. She started with a deep lymphatic facial massage which was so relaxing that I can't even tell you what else she did to my face. I lay there while she mixed all kinds of lotions and wonderful smelling potions, cleansing, purifying and then finishing with an anti-ageing mask. The mask was left on while she then massaged my head. By now I was struggling to concentrate on remembering all this so I could write this article and to be honest, I just didn't care. All I wanted to do was float away and go to a level of relaxation that is increasingly rare for me.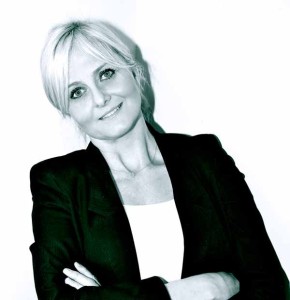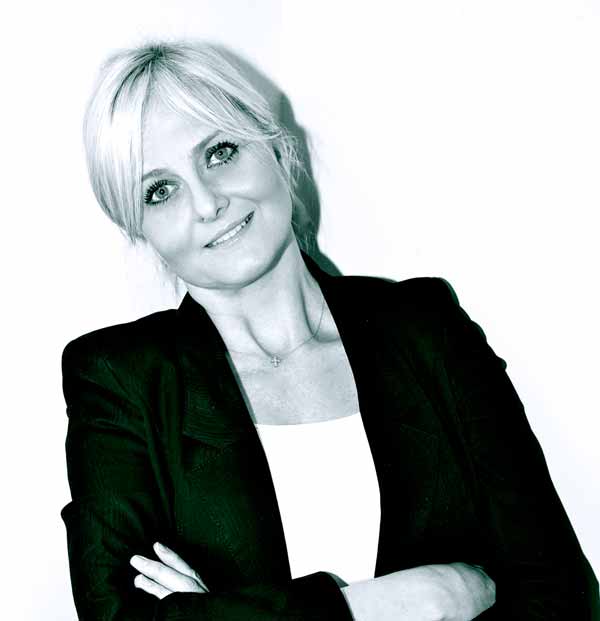 I then became aware of a wonderful warm, thick, nourishing goo being massaged into my arms. Complete heaven! I found out afterwards that this is one of Marie's special massage candles. Yes that's right, Marie has designed candles who's wax is used as a massage oil. The result was just amazing. The skin on my arms and hands was so soft and supple and the warmth of the wax so soothing.
To my delight, Marie then moved on to my feet. I'm a great fan of reflexology and just love having my feet massaged. After working on them  for a good while she then put crystals between my toes and gave me some guided visualisation through which she does some energy healing. To be honest, most of all this is a complete blur and I had to ask Marie for all the details afterwards. She uses pulverised crystals on the face and various skin products to target specific areas. Each treatment is bespoke and tailored to a persons' individual needs.
It's one of the most relaxing and unusual facials I've ever had. My skin was glowing and I felt just wonderful, like I'd been on holiday or just had the best nights' sleep.
Marie is a great advocate for her work. She has beautiful skin and looks youthful, fit and healthy despite the fact she told me she's been working flat out and has had a very frantic few years.
I always think the best therapists have a bit of healing power in them. And they are hard to find. Marie is one of them for sure.
For more about Marie click here: Marie Reynolds